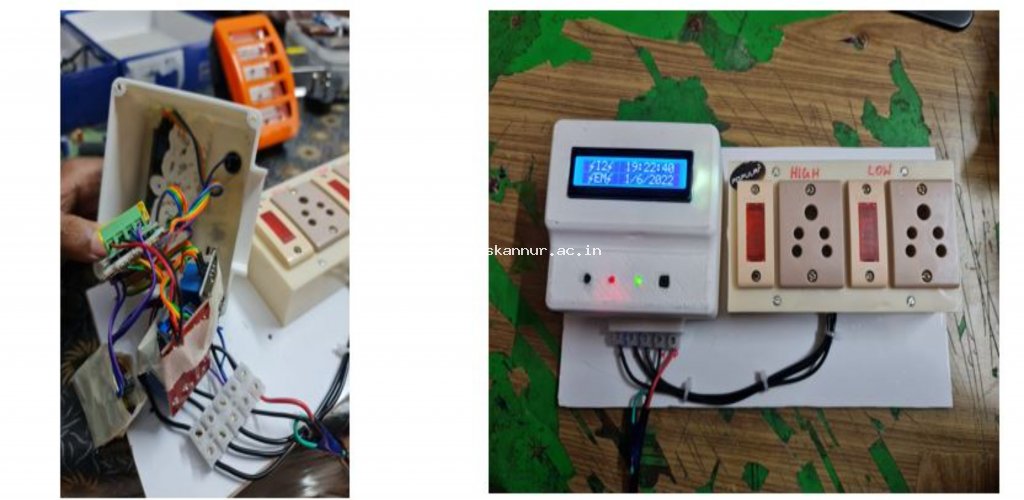 Supervisor:
Asst.Prof. Preveena K P
Team Members
ASHWINRAJ
HIFSU REHMAN VALIYA UCHUMMAL
ARCHITHA K K
SHISHIRA K M
Description
This project proposes a new network communication system for energy meter reading by internet communication technology and software system along with the existing meters. An IOT modem will be integrated with electronic energy meter to read the usage of electricity and uploaded on server or website. Energy meter deliver the reading details and it is uploaded on the website instantly.