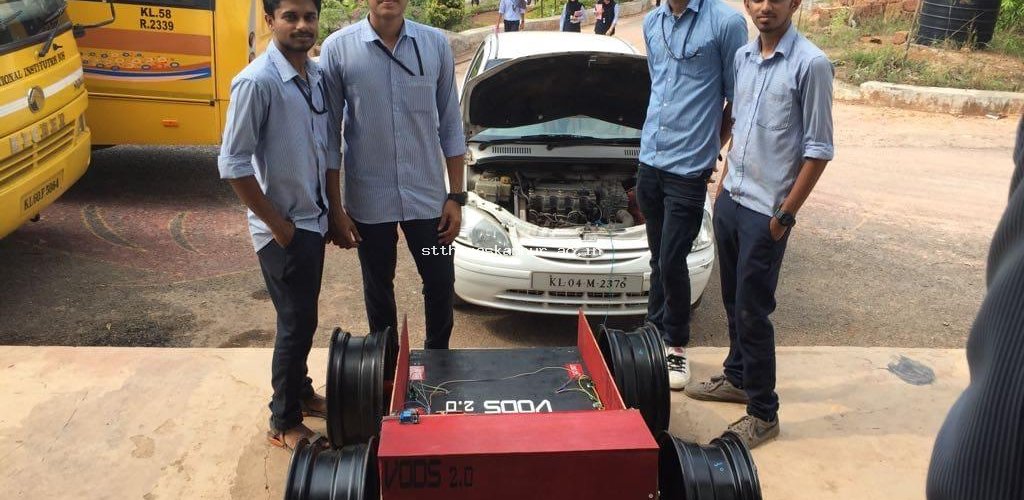 Supervisor:
Asst.Prof. AVINASH PP
Team Members
AMALRAJ P (B4ENME 8709)
ARJUN RAVI (B4ENME 8711)
VYSHNAV C (B4ENME 8730)
AMAL PREMARAJAN (B4ENME 8731)

Description
As part of the project a vehicle overload detection system which turns off the engine at overload conditions has been developed. The unnecessary shut down of the engine when a vehicle encounters a hill is prevented by a gyro sensor. The developed system is tested and working satisfactorily.